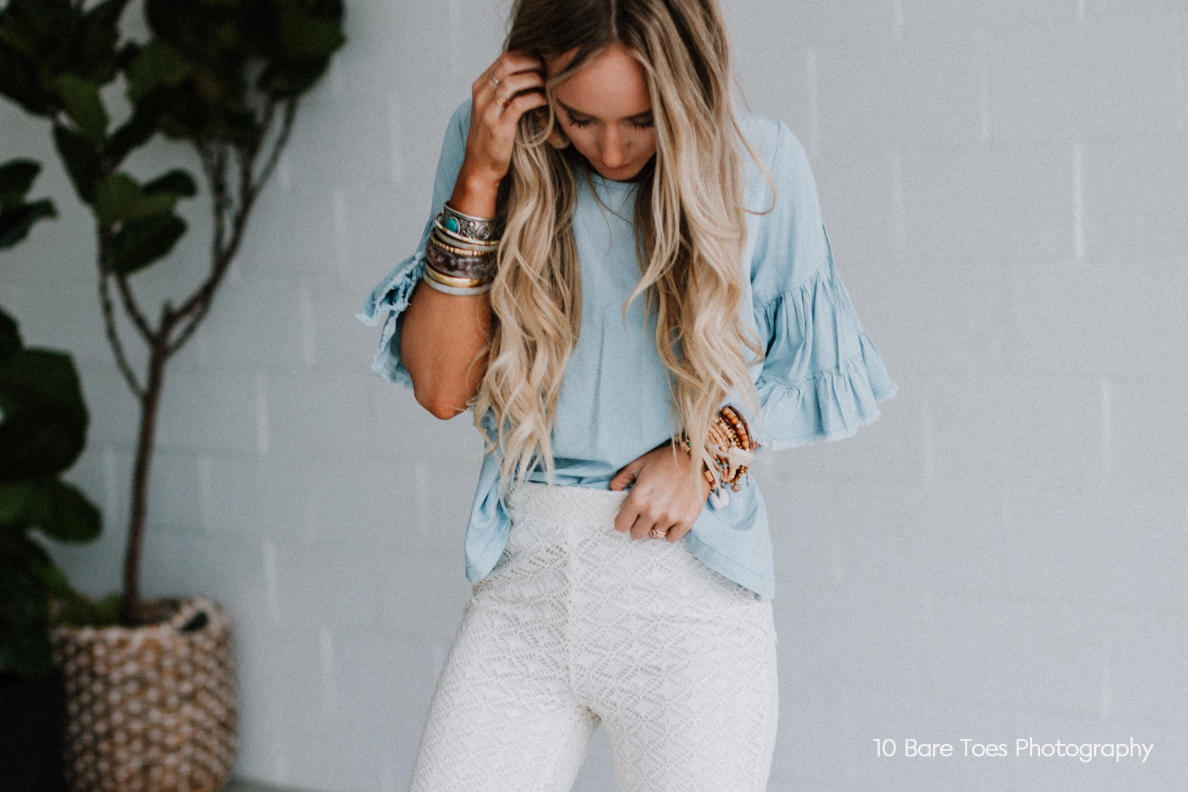 Clothing Boutique
Creative Space Studios is JUST what we were looking for! The perfect blank slate for photos with a great mix of boho props + plants to use on shoot days! It's always super clean + bright, and Jared and Janea are the BEST + so easy to work with and super simple to book! Plus it has the cutest bathroom ever! Creative Space Studios is our favorite photoshoot space!
Wedding Planning
We love Creative Space Studios! The Tri-Valley needed a space like this for so long!
We chose Creative Space Studios as our styled shoot location for our new event planning company and it was the BEST decision. The space's bright white walls offers versatility for our needs and the lighting is a photographer's dream. The booking process is really user friendly through their website and we received a follow up from Jared and Janea via email which helped us to feel secure with the booking. We accomplished the styled shoot goals we had set for ourselves in just a few short hours and it was so easy!
We cannot say enough good things about the Creative Space Studios…working with them has been a game changer for us.
Photographer
I can't even explain how serendipitous it was to find the Creative Space Studios. Only weeks before did my studio situation change and I was scared I was going to have to sell my lights and say goodbye to studio work until I "became something" in my business. But then I happened to see that Janea had opened a studio and I knew it was meant to be. Meeting with Janea felt like spending time with an old friend. She's fun and real and I felt immediately welcomed into this supportive creative space.
Then I had my first few studio sessions. Oh MAN I had forgotten how great it is to photograph with a roof over your head and music bumpin' out of the bluetooth speaker. The studio offers such a clean and chill vibe, and my sessions have been nothing but fun, creative experiences. I am so excited to continue to work and play, I'm thrilled that there is a constant flow of ideas for backdrop and prop upgrades, and that I get to call it my creative home.
Children's Play Mats
I am so glad I found Janea and Creative Space Studios! I wish I had a photoshoot every month just to reuse the space. It's the perfect size, and natural light. The white backdrops made our photos turn out super clean, and love that it's dynamic enough to add decor and styling. Plus, Janea has such great energy and is so supportive- a dream to work with! So glad I never have to look for another studio again!
Abstract Painter
One of the highlights of 2018 for me was getting to host an abstract floral painting workshop. It was so special to see people get inspired and create!
Janea of Creative Space Studios provided the AMAZING location for the workshop. It was truly the perfect space: bright white walls, beautiful natural lighting, and just the right size. Janea provided all the tables and chairs that we needed, and she even stayed and helped out during the workshop! Her beautiful space and her joyful, encouraging attitude made me feel so safe and welcome. I will definitely be booking with them again.
Photographer
I've been waiting for Creative Space Studios to open my whole photography career! I just didn't know it. The space is so clean, bright + beautiful. The owner, Janea is inspiring and lovely to work with. This is not just a photography studio, it's truly a collaborative blank canvas for all your creative endeavors. I am so looking forward to creating more magic in the space!